One page for all your Seattle traffic and webcam needs.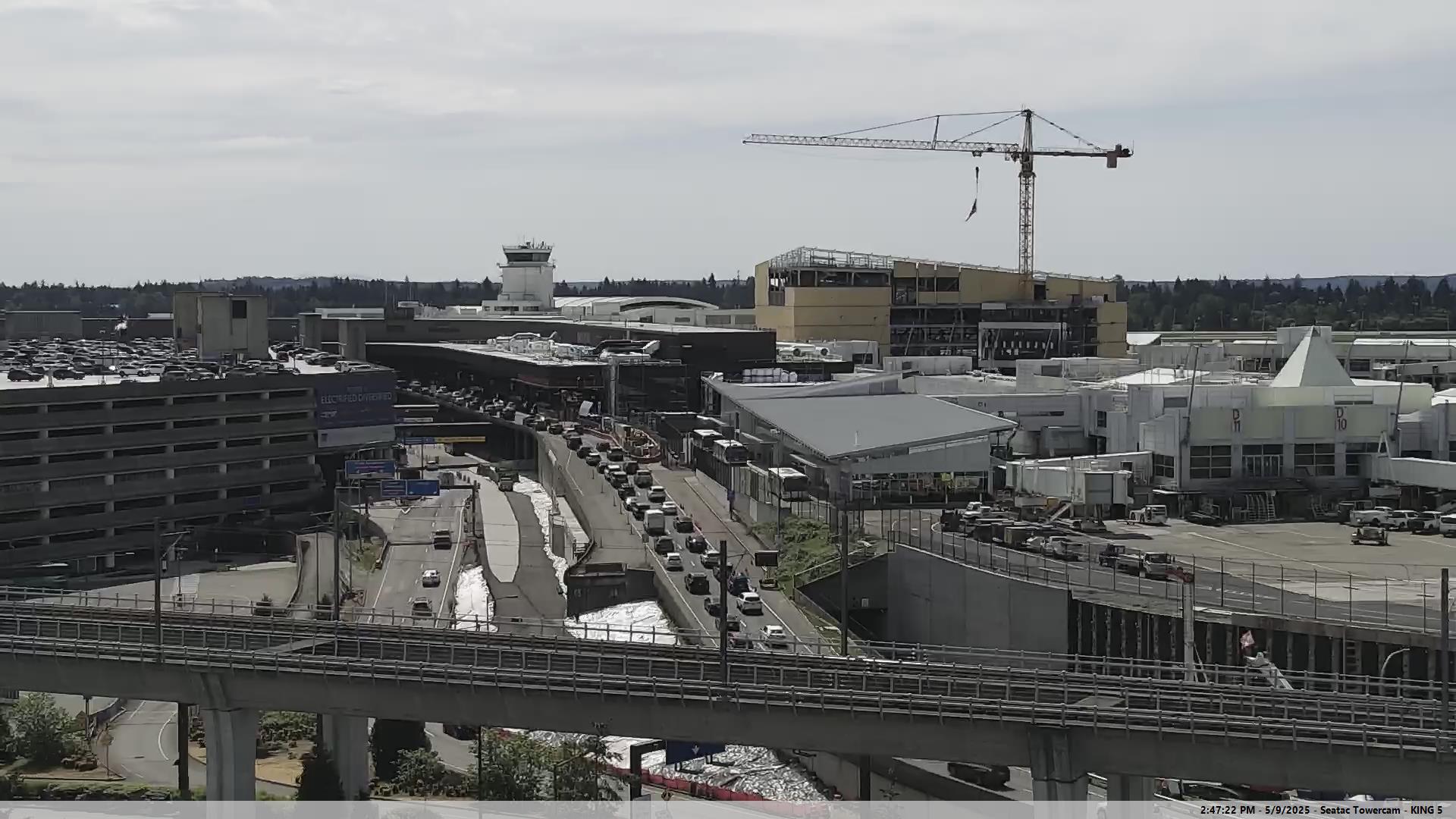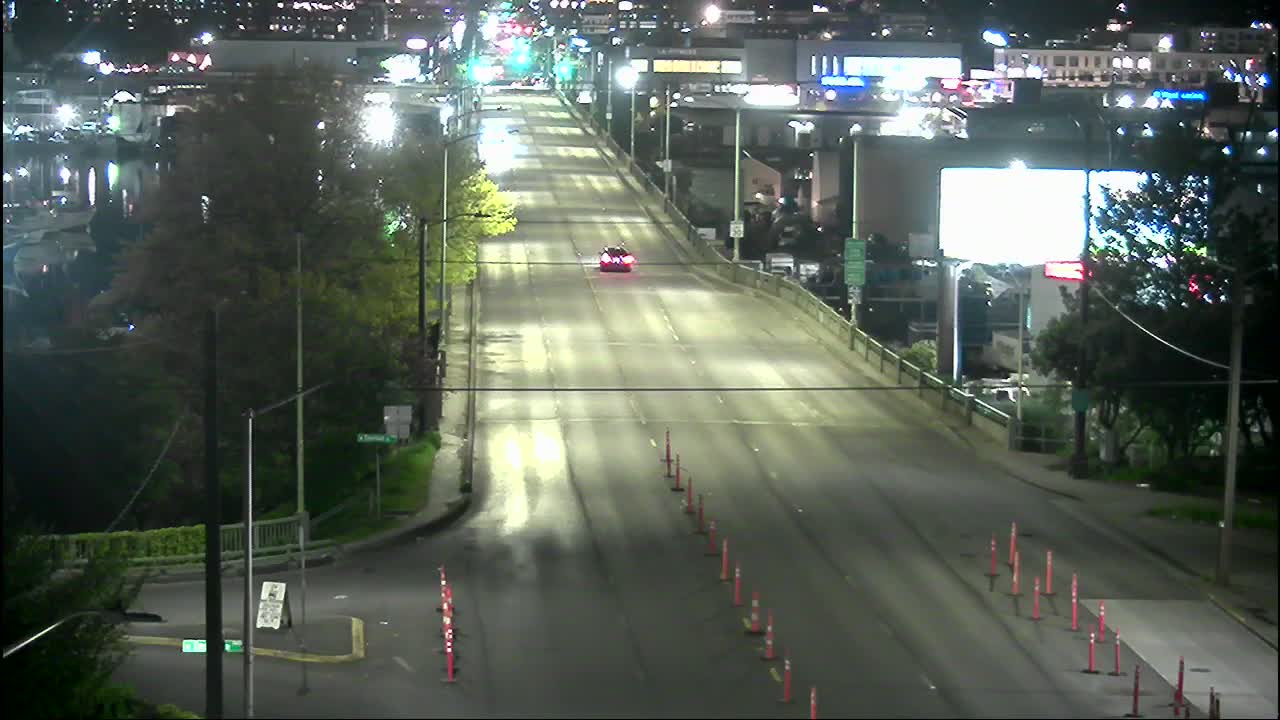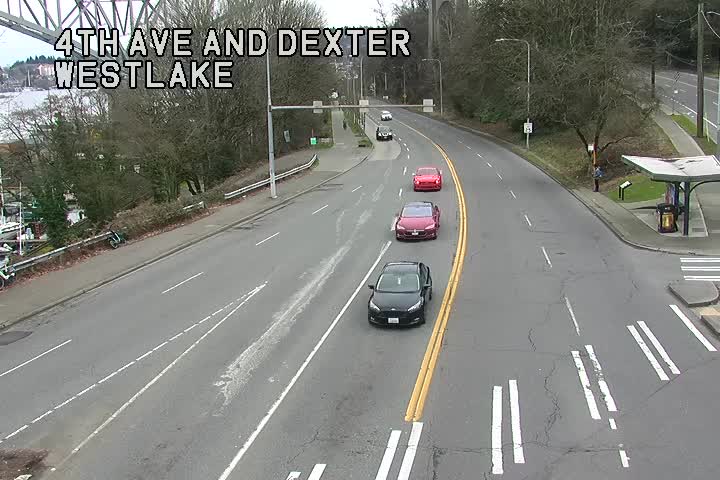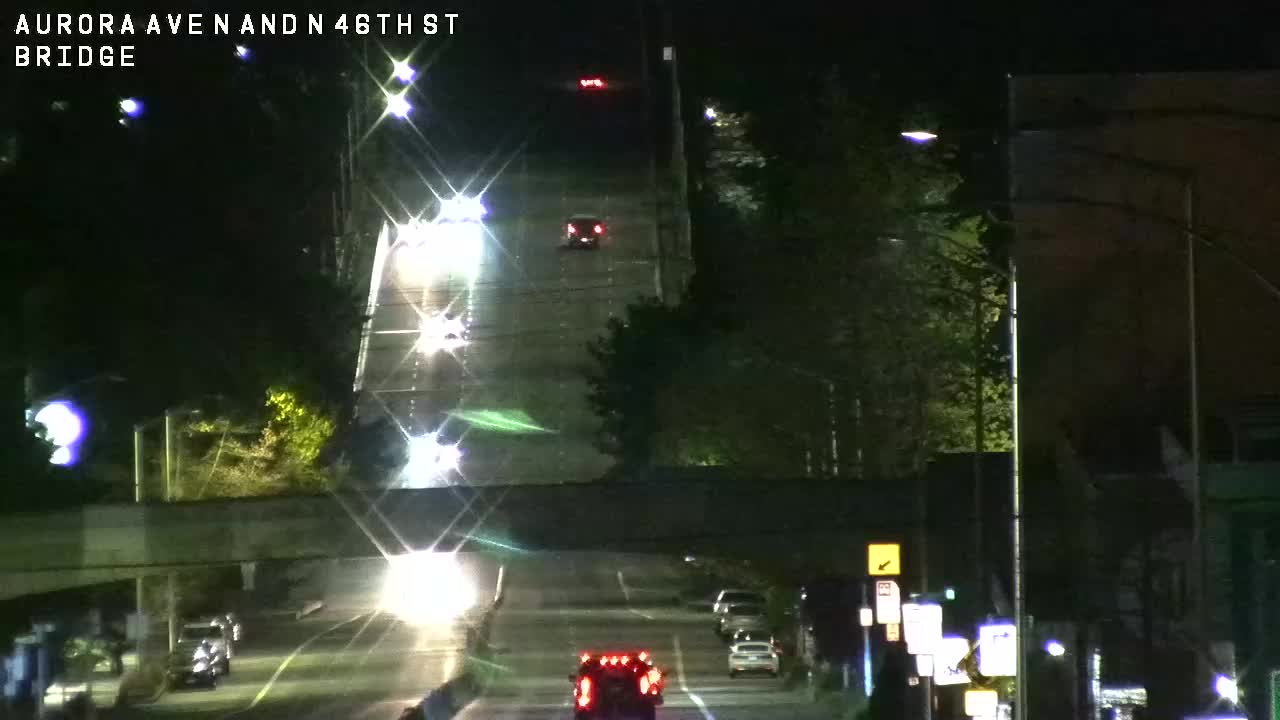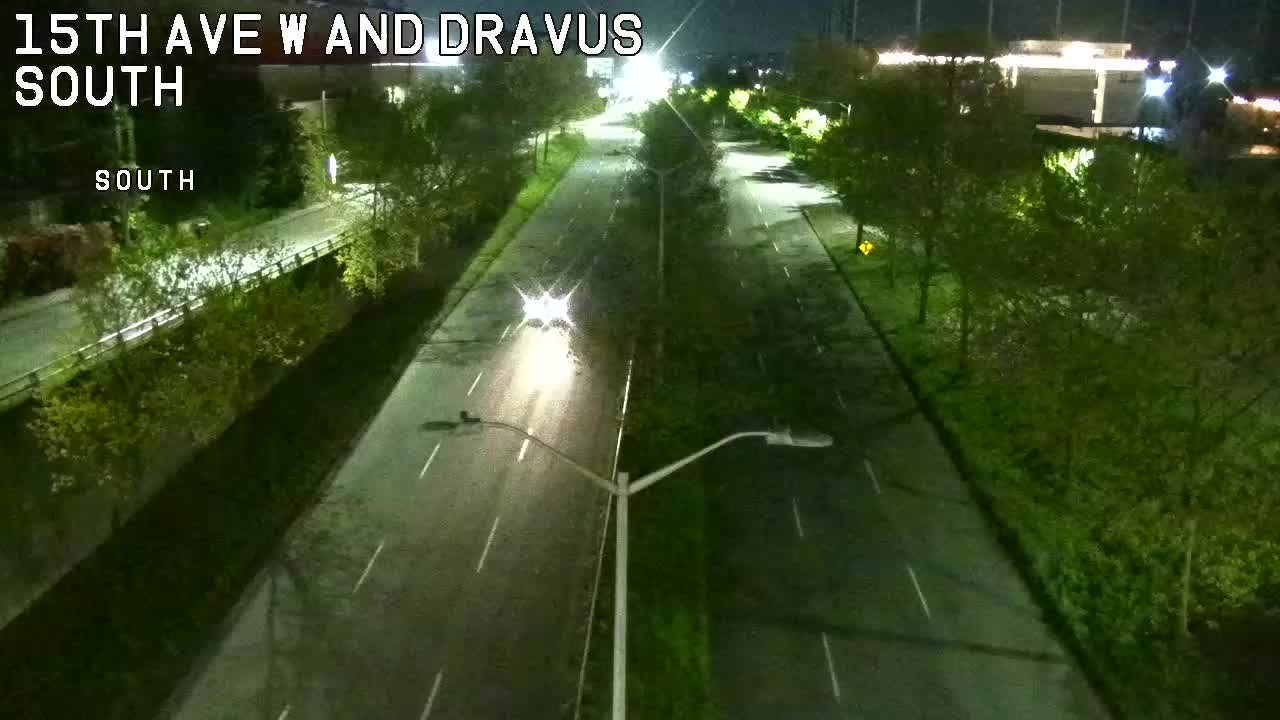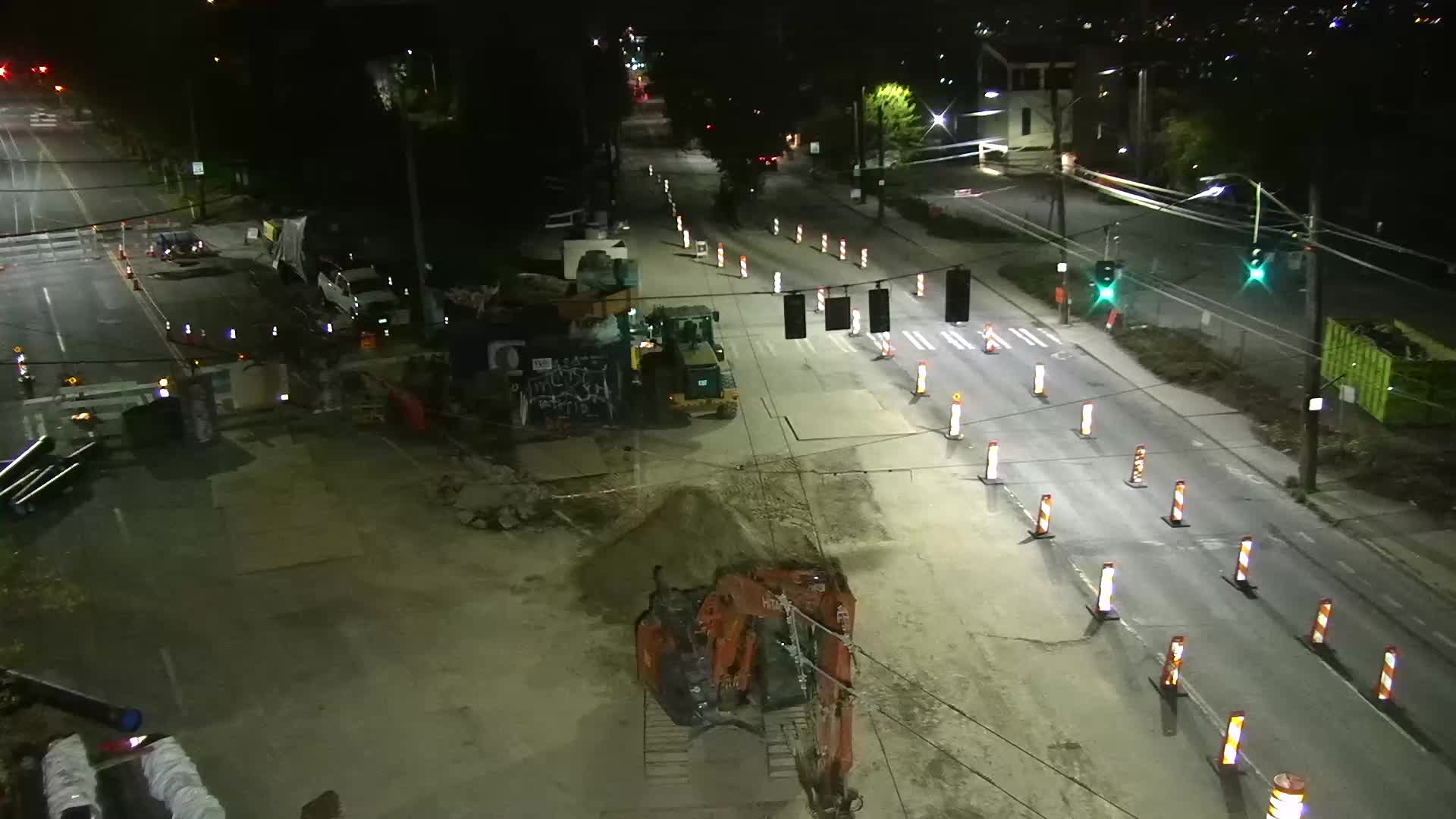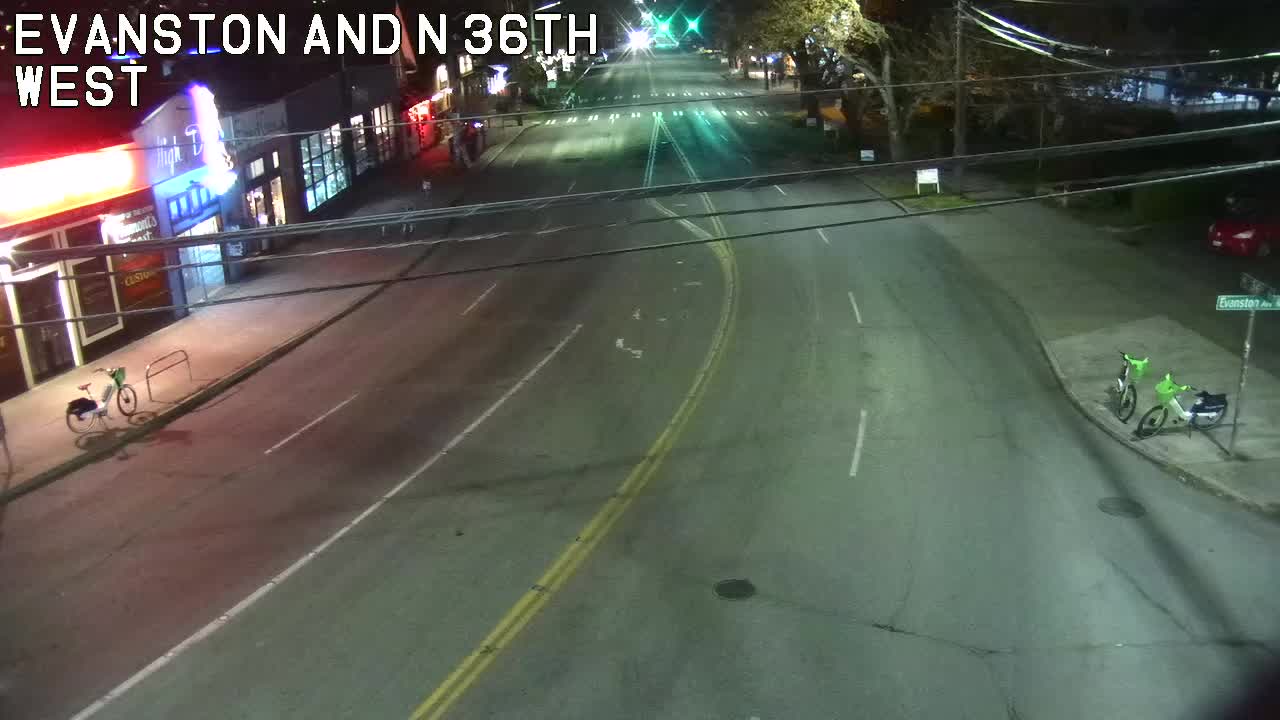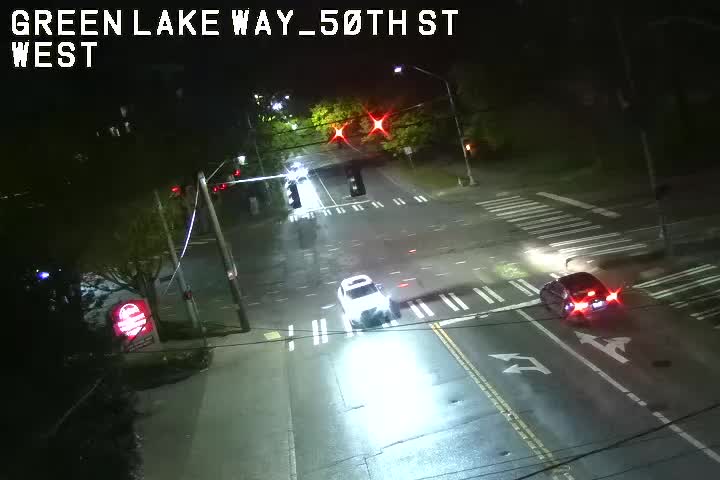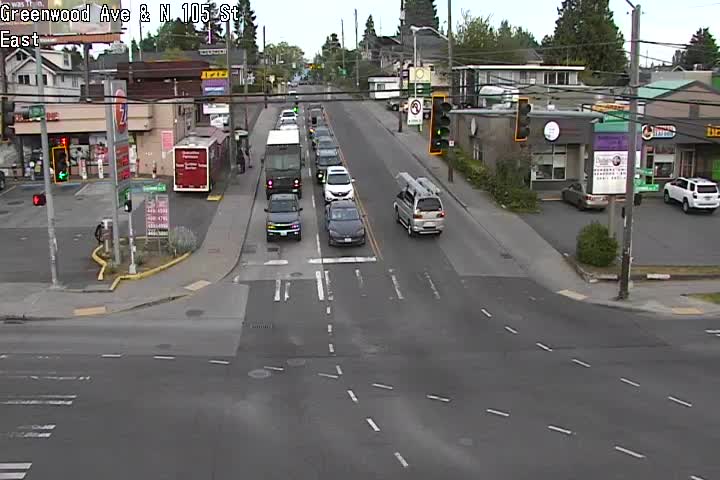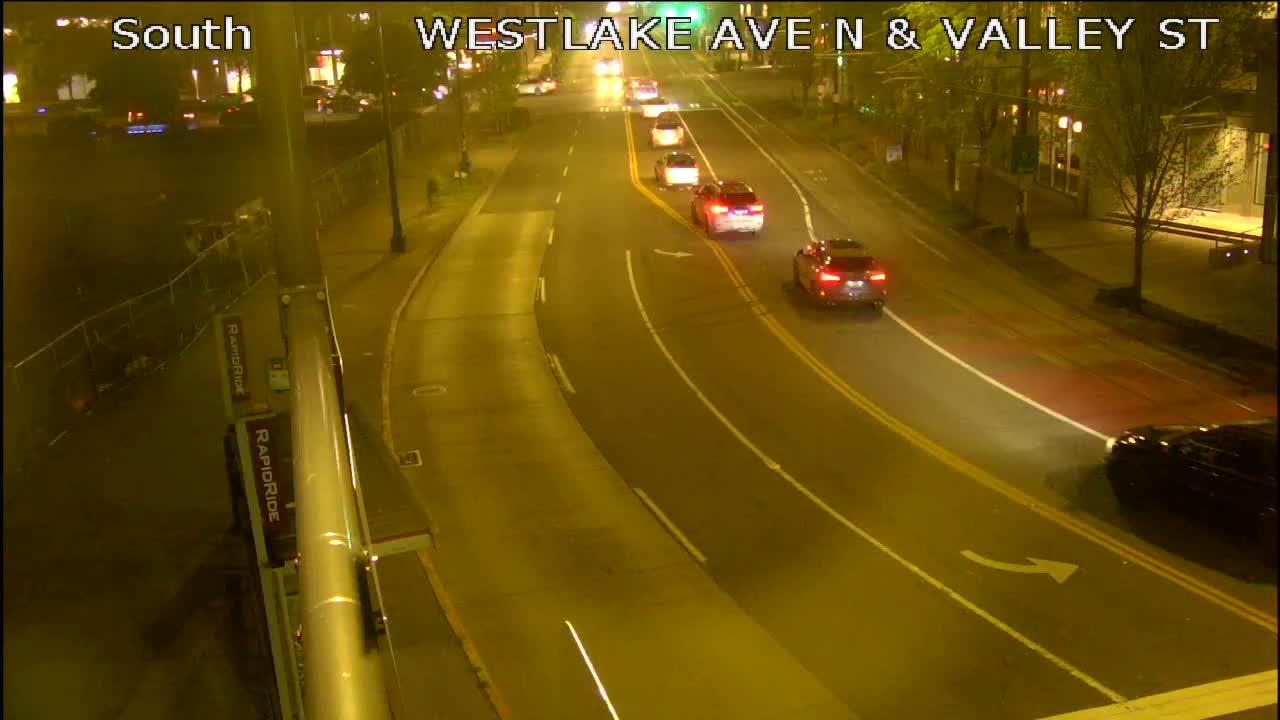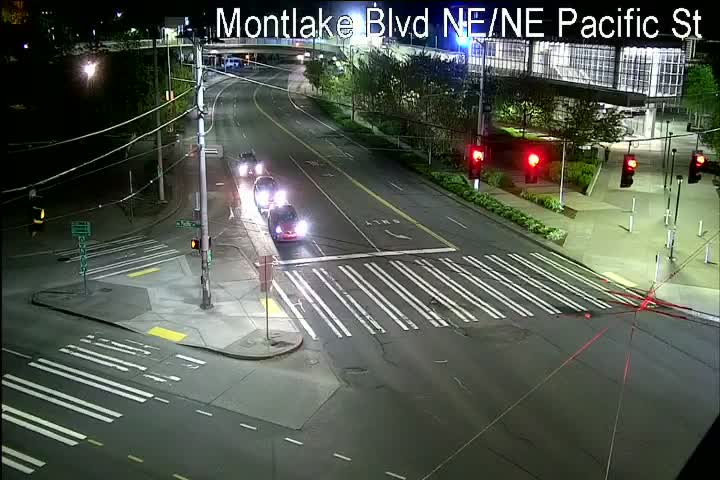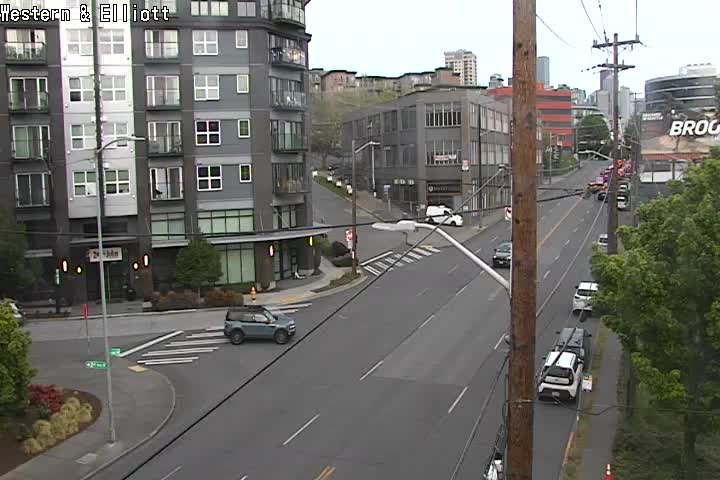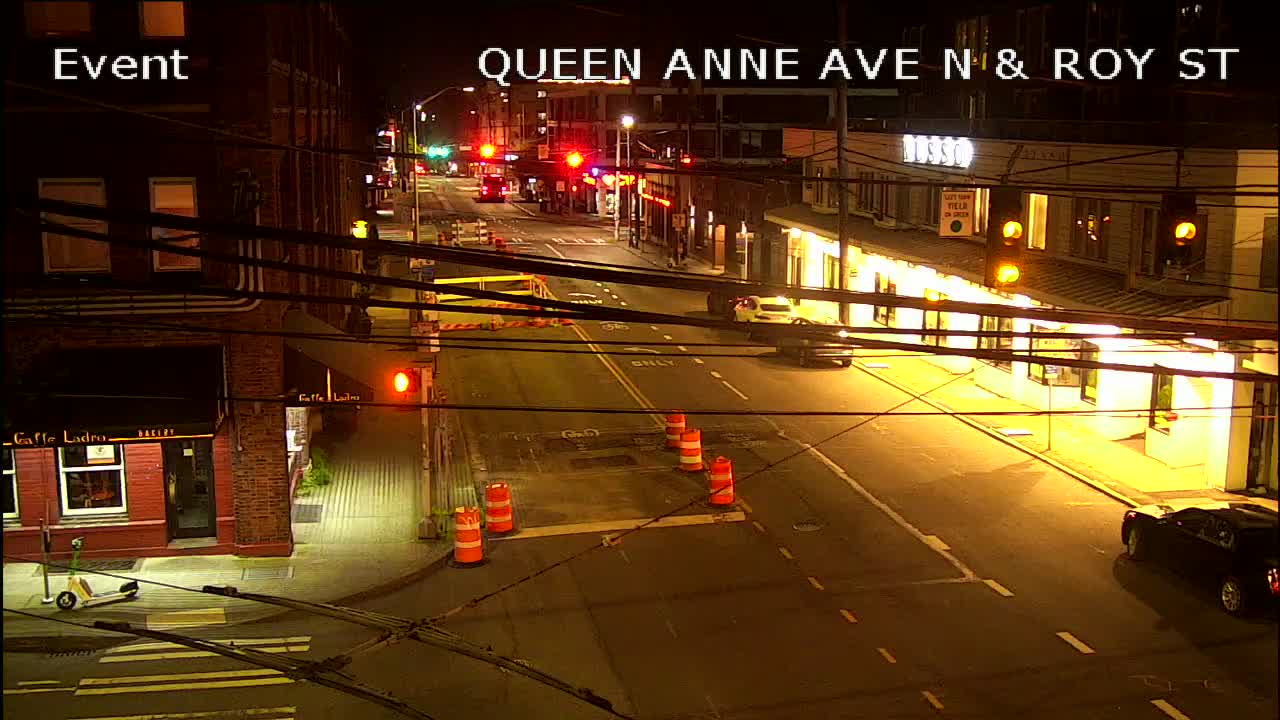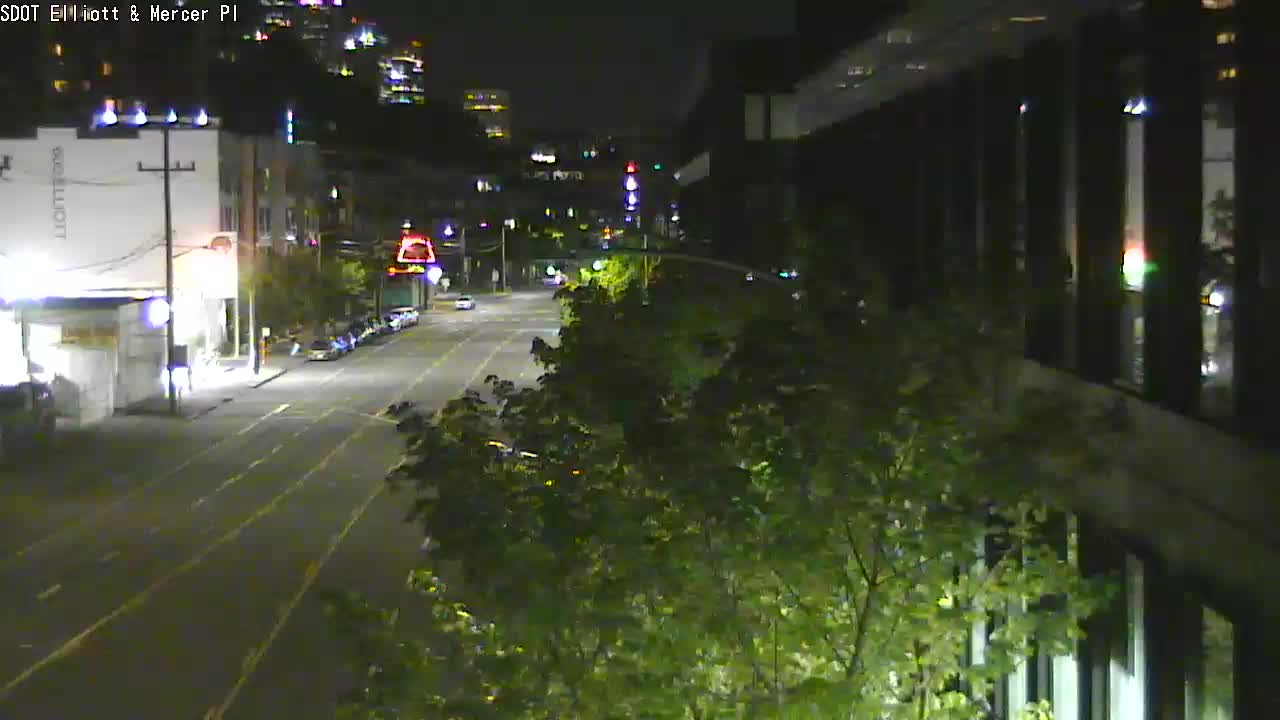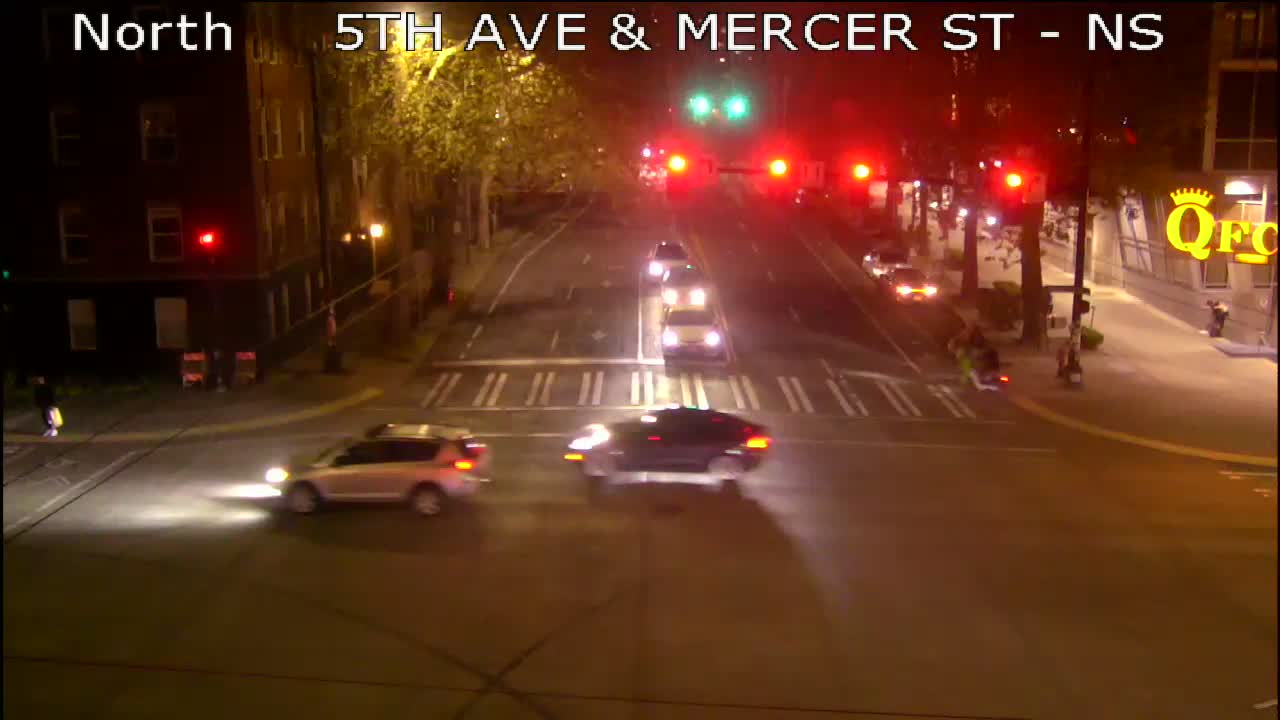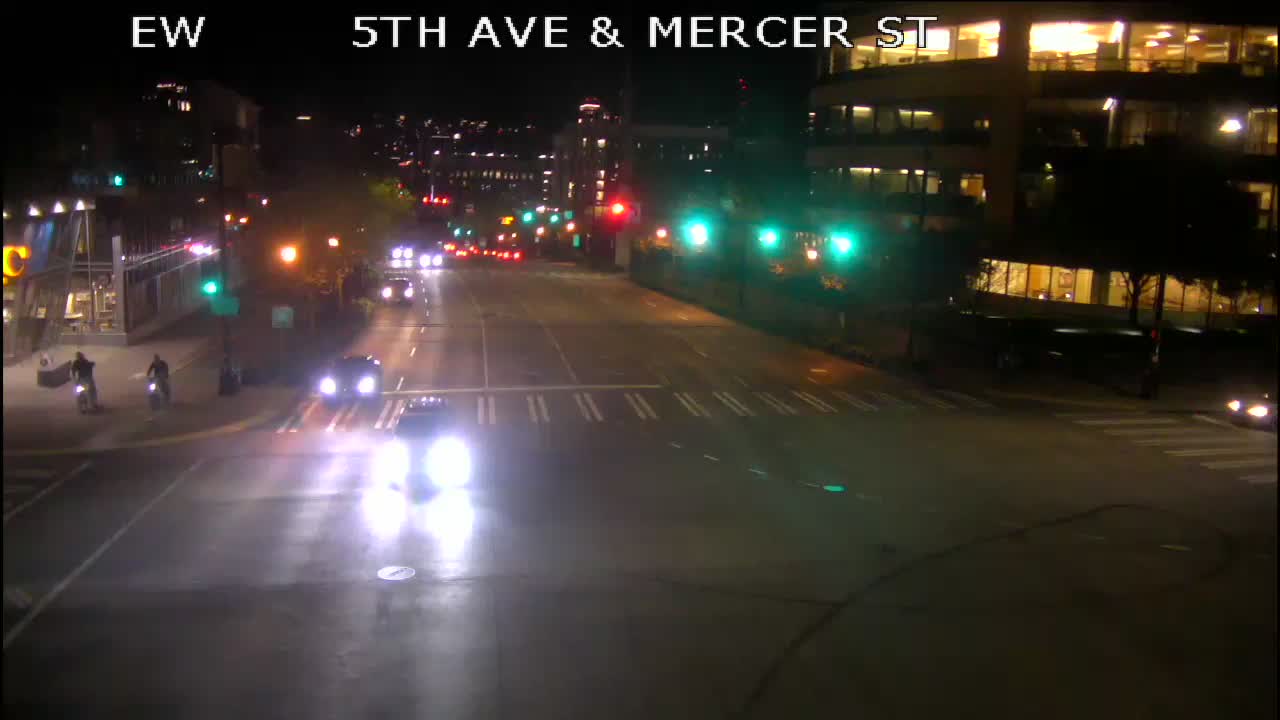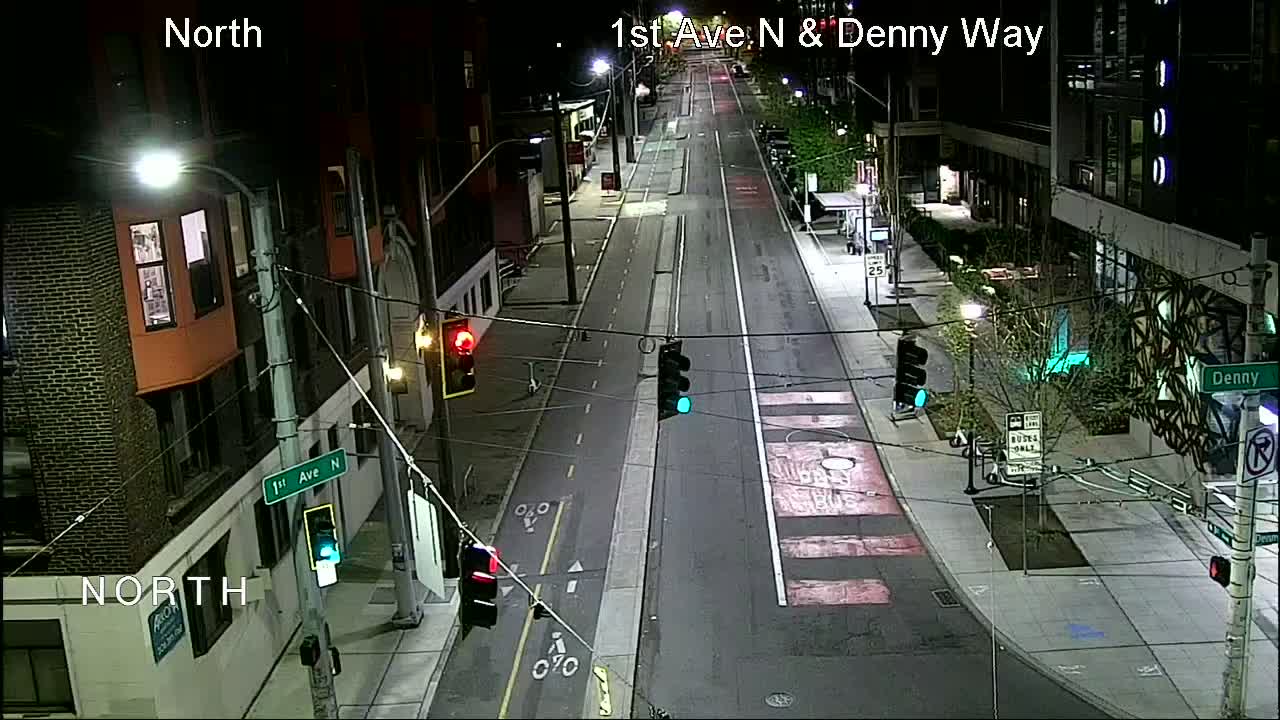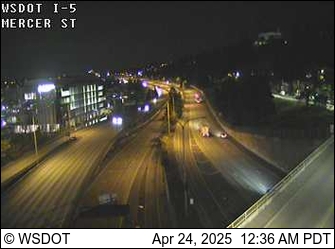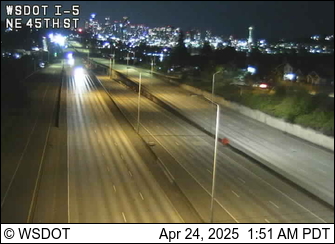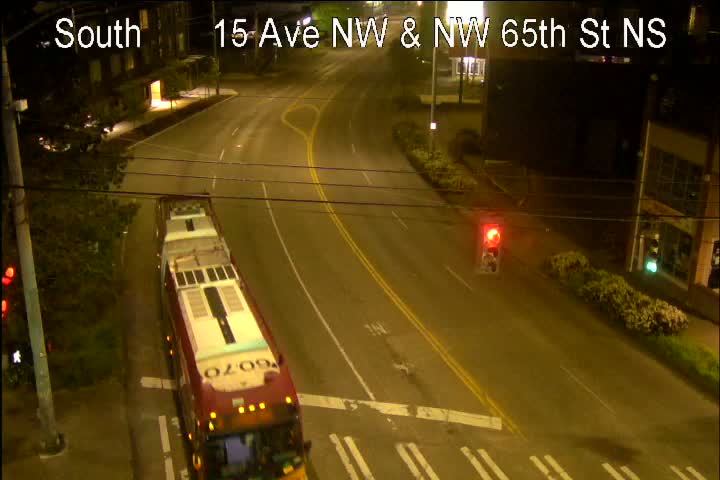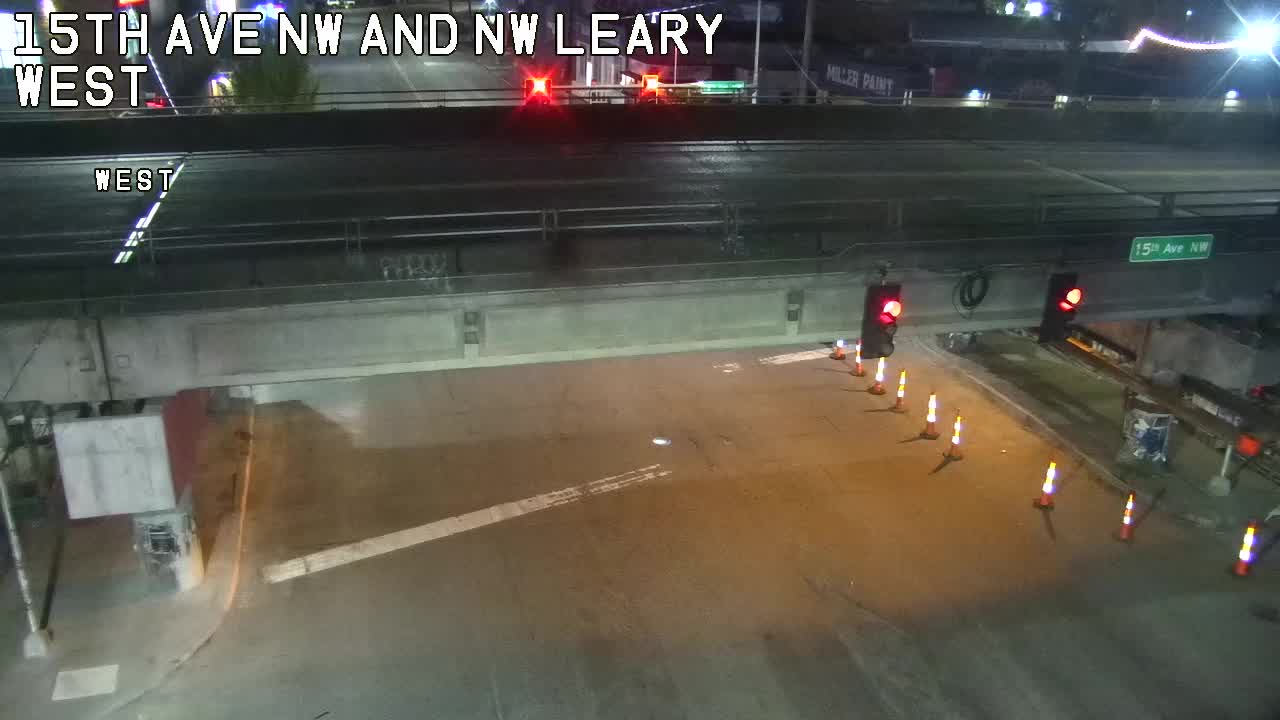 Edith Macefield House 
1438 NW 46th Street
Seattle, WA 98107
Located between N 14th Avenue & N 15th Avenue in Ballard (Map)
---
 


   

ABOUT THE EDITH MACEFIELD HOUSE IN BALLARD: Updated June 29, 2015 
- Ballard's Edith Macefield House is undoubtedly the world's most famous nail house.  Long-time Ballard resident Edith Macefield defied the odds by refusing to be forced off her land and out of her home by the ebbs and flows of development in Seattle.  She was a 'Hold Out' long before the Ballard Blocks development came along.  Her early 20th century cottage was originally built in Pioneer Square and moved to Ballard on an old residential block.  It stood alone surrounded by Seattle's garbage truck lot for years after neighboring houses on the block were torn down.  Despite the noise, dust and stench, Edith Macefield always kept her yard neat and tidy with green lawn and white picket fence.  It was only later, in 2006, when developers of the Ballard Blocks shopping mall went so far as to pressure the elderly Edith Macefield with a $1 million carrot and massive publicity to give up and leave her home.  Unwavering, Edith Macefield stayed in that house until her last days, as she had helped her own mother do before.
- Following local reporting by KIRO's  Rachel Belle and other leading Seattle journalists, BBC World Service ran a live story about the Edith Macefield House on March 12 (here is a short version on Facebook).  Response on social media was overwhelmingly in favor of preserving the house where it's located.  On April 12, 2015, a story about the Edith Macefield House appeared along with a photo on the front page of the New York Times.  The NYT Facebook post about the story notched up more than 20,000 likes and 4,000 shares in 24 hours, considerably above other NYT posts.  On April 22, George Takei of Star Trek fame wrote about the house on his personal Facebook page; the post racked up nearly a quarter million thumbs-up in 24 hours.  The Facebook comments reflect a local dialogue happening in urban areas globally where new development is replacing the old; the comments are worth scanning for a view on popular opinion.
- Following the media attention, a wall of balloons signed by  people from near and far formed in front of the house fed by constant flow of well wishers, photo takers, curiosity seekers, neighbors, tourists and media.  The community posted informational signs and refilled balloons on the fence until the signs were taken down.  Local real estate agent Paul Thomas, the "No BS Broker" and sellers of the property have not responded to requests for permission to replace the informational signs and keep filling the balloon dispenser on the fence.  Before the balloons ran out, the seller had made assurances to community representatives that the buyer has exciting plans for the property.  Despite repeated requests, a more detailed explanation has not been forthcoming from the sellers or their agent.
- Located within walking distance of major Seattle tourism destinations, including the Ballard Locks (free), the Seattle Fish Ladder (free), Discovery Park (free), Seattle Fishermen's Terminal (free), the Ballard Farmers Market (free), Shilshole Bay Marina (free), and historic Ballard District (free), the Macefield House remains standing today for all to see, a short walk from the bustling, independent local businesses on nearby Ballard Avenue, Market Street and Leary Avenue.
- People are flying to Seattle from around the country and the world to see Ballard's Macefield House before it's demolished or moved, which many still believe will be its ultimate fate despite community mobilization and support for preservation.  The following message exchange on Facebook is an example of the attraction of this house and story:
- The Macefield House may be the world's most publicized property for sale this year.  It was the subject of an auction, which closed on April 20, 2015.  In a twist of events worthy of a Disney plot, the fate of the house remains up in the air.  On June 29, 2015, Paul Thomas, the No BS Broker, announced that the sellers intend to demolish the house within 90 days if they can't find someone to move the house from its current location where it has survived since around the time when Ballard was still its own city.  Sources close to the situation speculate that the sellers may have received a financially compelling offer that depends on the house being removed first.
- Edith Macefield and her story were already world-famous when the movie UP was released in 2009.  Recognizing the similarities, Pixar featured the house in a promotion for its UP movie, which has reinforced the connection many people make between UP and the Edith Macefield House, as it has long been called by locals.
- The annual Edith Macefield Music Festival is named after the famous Ballard holdout and attracts thousands from the Seattle music community each Fall.  Around 25 locals were sufficiently moved by Edith Macefield's steadfast determination that they braved the needle and inked themselves with varying tattoos of the house as a symbol of the values represented to them by this local, Old Ballard icon.
- Umpqua Bank on Market Street commissioned a beautiful memorial wall in their ATM lobby.  It's worth a visit combined with breakfast, lunch, dinner or Happy Hour nearby.
NEIGHBORHOOD UPDATE: September 1, 2015
Owners of Famous Seattle Landmark Promise Happy Ending for House and Threaten Demolition.  
Paul Thomas, The No BS Broker, has rejected 38 individual proposals to preserve world-famous house where it has stood since the earliest days of Seattle! No word from sellers or buyers on plans for property.  Ballard Blocks is most likely buyer.
The owners of the Edith Macefield House are selling the property where the world's most famous nail house has stood proudly for the better part of 100 years.  The sale is an opportunity for the sellers to recoup losses incurred after loaning a reported $500,000 to the previous owner, Greg Pinneo.  Pinneo's grand plans for the Seattle landmark, dubbed Credo Square, flopped.  The house was left as a shell of its former self and others were left holding the bag after many well-intentioned Ballard residents and businesses generously trusted Mr. Pinneo with funds to support his vision for the property.
Surrounded by the massive cement walls of Ballard Blocks on three sides, the house has become a major local attraction and a source of community pride because of the David & Goliath battle fought there by long-time homeowner, Ballard's Old Lady, Ms. Edith Macefield (1921-2008).
The sellers' agent, Mr. Paul Thomas (The No BS Broker), said last week that the house will be moved and saved in order to clear the way for sale of the unique and globally publicized property.  Once fully developed and leased, the property could end up as 6,000 square feet of Class A Commercial/Office/Retail space worth up to $3 million.
With a production budget of $175 million and revenues over $1 billion, Pixar's 2009 animation movie UP contains at least one scene strikingly similar to the real Macefield House.  Rumors are circulating in the neighborhood that Apple may lease office space from Ballard Blocks when Ballard Blocks 2 gets off the ground.  Given Steve Jobs' role in the founding of Pixar, that would be the ultimate irony.
One developer has reportedly committed to purchasing the property already, but insists that the house be removed first.  Mr. Thomas has announced a partnership with OPAL Community Land Trust, a nonprofit on Orcas Island, to save the house from demolition by shipping it to Orcas along with another house coming from West Seattle.  Mr. Thomas has repeatedly assured the community that prospective buyers would be vetted based on their commitment to honoring the legacy of Edith Macefield; this was confirmed again by last week's announcement.
Once the Macefield House reaches its destination in Washington's idyllic San Juan Islands, it will be restored to an earlier glory with white picket fence.  It will be finished and made available for a local family of modest means to lease for 99 years.  Given the alternative of an unceremonious demolition, this would be a happy ending for the house, which represents so much to so many.  This final chapter will resonate with fans of The Little House, a book by  Virginia Lee Burton, and UP movie fans.  If you like this ending and want to support it with your wallet, then you are invited to visit OPAL's Kickstarter campaign and to give.  Update 2018:  The plan to sail one of the world's most famous houses was a flop and did not happen.
Back in Ballard, open questions remain.  Who will buy the land and what will be done with it?  Is there any way to keep the location as an inspirational landmark?  If yes, then how?  Will the buyers be interested in working with the community?  Will they simply throw up a small plaque to Edith Macefield?  Will they do anything to recognize the location's special history?
A Facebook page for Edith Macefield House has been created to keep the neighborhood and fans informed as this story unfolds.  Media are invited to use any part of this reporting and photos.
BACKGROUND ARTICLES:
Principles, Principals and Money -- Ballard Writer Calls BS
Seattle Times Feature Story on Edith Macefield - October 2015
Seattle 'Up' House Movie in the Works From Fox Searchlight (Exclusive) - Hollywood Reporter, August 24, 2015
Neighbors Hope the Macefield House can be Saved - KING 5, April 29, 2015 
Edith Macefield and her house were symbols of Old Ballard - Seattle Times
At Large in Ballard: The House of Macefield - Ballard News Tribune
At the Viking, the regulars remember old Ballard - Seattle PI
Visitors travel thousands of miles to bid farewell to the real-life 'Up' - Daily Mail
The Stubborn "Nail Houses" That Refuse to Get Demolished - Gizmodo
Remembering Seattle's Edith Macefield - 2008 Report by NPR's All Things Considered